3 Month Online Mastermind Group for Young Men (18 to 25) focused on personal empowerment and achieving goals in a community of excellence, authenticity and accountability.
3 Month
Young Men's
Mastermind Group
Beginning October 4, 2022
Be the best version of yourself you can be
Meet like minded young men
Feel more confident and empowered
Achieve your goals with the help of a mentor
and group accountability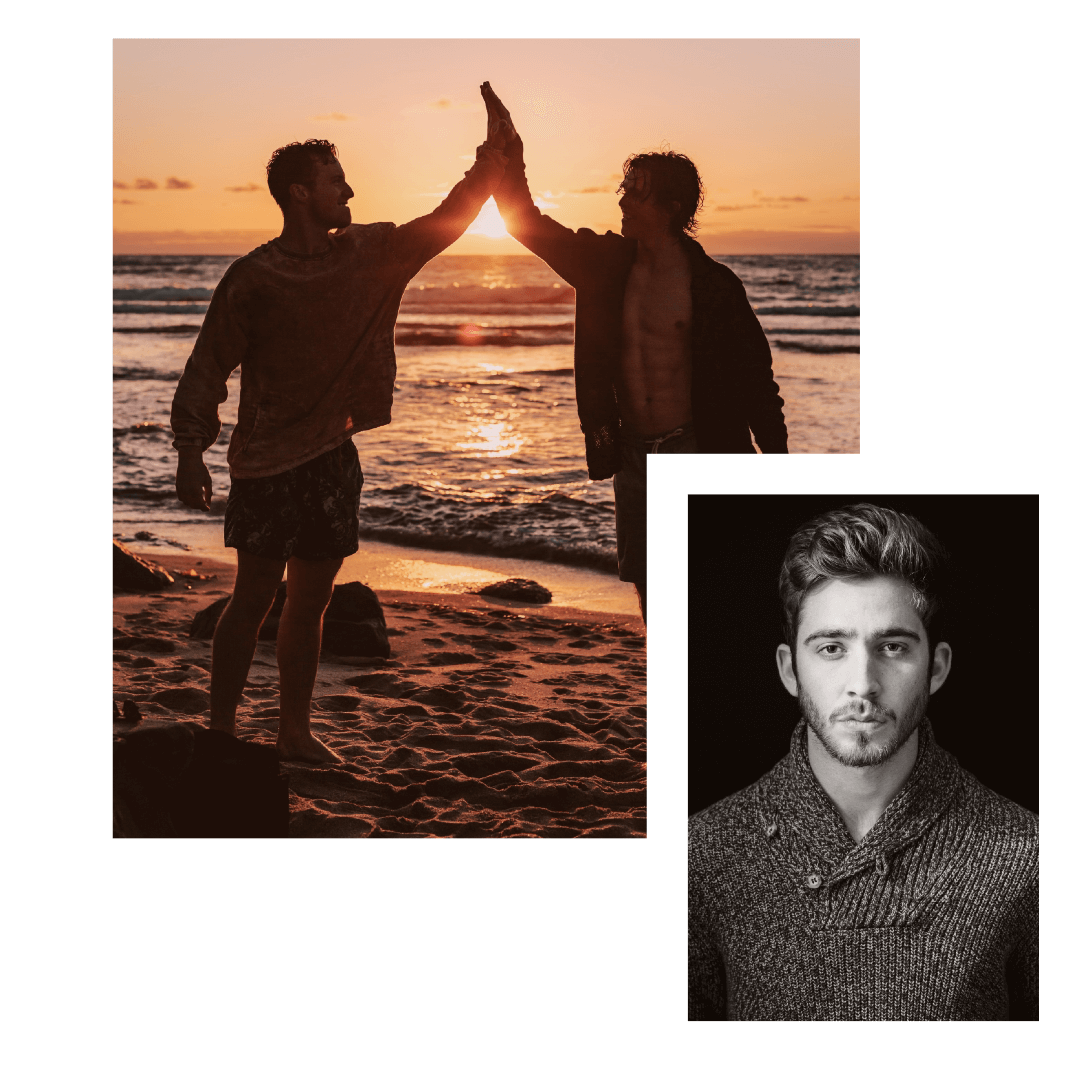 7 x 2-hour bi-weekly online group coaching calls.

Individual visioning and goal setting.

Safe and empowering mentoring.

A community of support and accountability.

A private Signal messenger support group.

Guidance on topics including women/relationship, communication, leadership, mental and physical health, self-discipline, career, and purpose.

14 hours of group coaching.

3 months of accountability and support.
$799 CAD plus taxes
This group is open to a maximum of 10 young men.
All group calls will be held via zoom on Tuesdays from 7pm to 9pm EST.
Dates:
1 | October 4, 2022
2 | October 18, 2022
3 | November 1, 2022
4 | November 15, 2022
5 | November 29, 2022
6 | December 13, 2022
7 | December 27, 2022
"If you can't go and sit in the middle of a forest alone and not feel completely valuable as a man and secure, you don't know what it is to be a man yet."
WILLIAM WALKER